For those crypto traders who live in Thailand, losing bx.in.th, an exchange by Bitcoin Co Ltd., was a big blow. It was the largest and easiest way to exchange your Bitcoin and your other altcoins like Ethereum.
I don't know about you but localbitcoins.com is too slow for me when I need to sell fast or even buy fast.
I meant to write earlier about a relatively new exchange which launched in January of 2019. But there are other stuff I've been working on. Anyway, since I need a fiat gateway, living here in Thailand. I'm happy to discover Bitkub.
It is a bit restrictive KYC-wise, but if you have proper documents, it is kind of easy. Anyway, you have no choice. It is becoming the most frequently used Thai crypto exchange.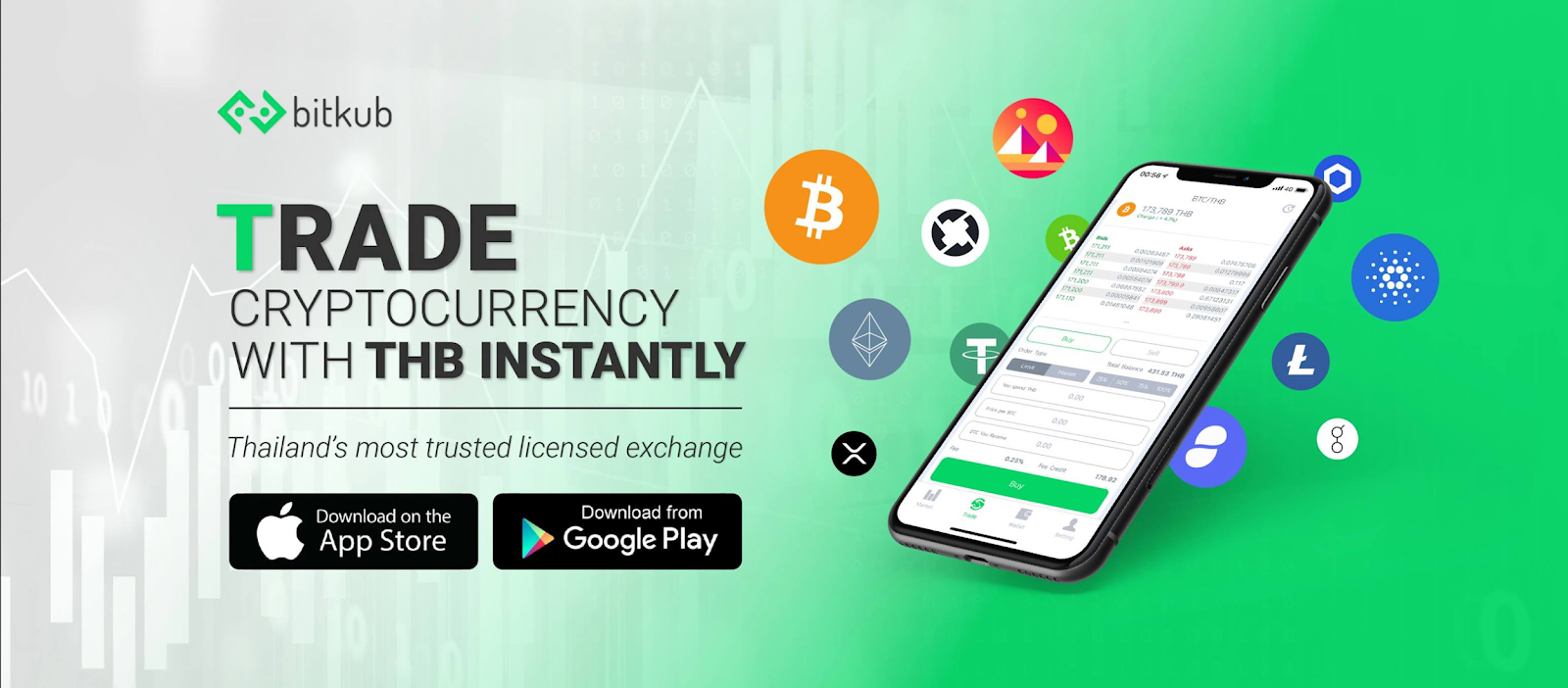 So I'm living in Thailand for more than a decade now and I assure you Bitkub is your best bet. Sign up now for 50 baht fee rebate.